Star Escorts Hong Kong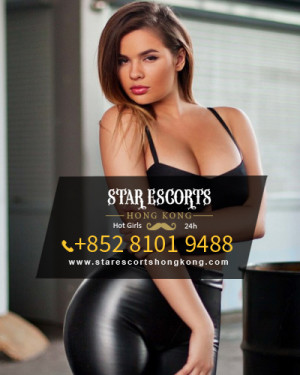 About the agency:
Are you in the mood for a romantic evening? Or a kinky overnight plan? If you are in Hong Kong, and want to experience either one of these or more – just pick up the phone and contact STAR Escorts. We are available 24/7 and provide the finest and most beautiful of Hong Kong women escorts you can get.
Our client base is very high class, with large corporation CEOs and business executives, so we value absolute client privacy. Our sexy escort Hong Kong girls make sure you have a great time. They are skilled in their sensual ways to give you 100% satisfaction. Contact us through mail at elitecityangels@gmail.com.